Prime Minister Anthony Albanese will visit Japan later this month for the funeral of former Japanese PM Shinto Abe.
Abe was shot dead in July while campaigning in Japan. The assassination shocked the Japanese public and was condemned around the world.
Albanese will be accompanied by former prime ministers John Howard, Tony Abbott and Malcolm Turnbull, all of whom worked closely with Abe during his two terms as Japanese leader.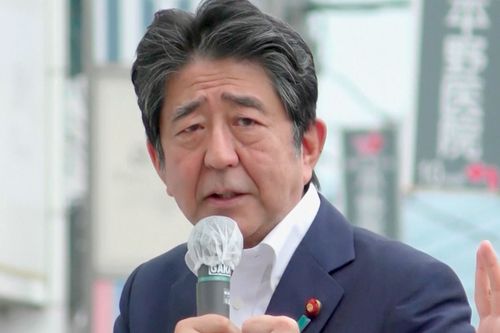 Albanese said today that Abe was a "true friend of Australia".
"We mourn the loss of a true statesman."
"Mr Abe was a remarkable leader, a catalyst for change in Japan and the region, a true friend of Australia.
"Under Mr Abe's leadership, Australia and Japan deepened our economic ties, defence cooperation and people-to-people links – he was deeply committed to furthering relations between our two countries.