South-east
Queensland
and NSW residents are being urged to minimise their electricity use as power outages are expected tonight and tomorrow.
The Australian Energy Market Operator (AEMO) confirmed both Queensland and NSW could be impacted by power outages during peak periods.
Several south-east Queensland communities could lose power between 5pm and 8.30pm today and around 8am tomorrow morning due to the lack of energy reserves.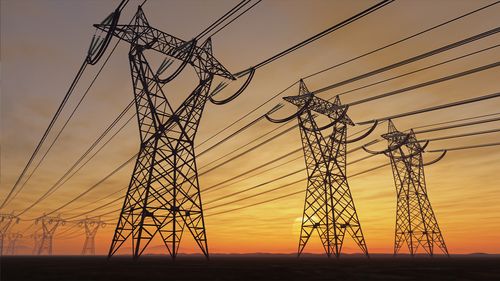 "The Australian Energy Market Operator has identified the potential for electricity demand to exceed supply in Queensland in peak periods for the next day or so prompting a call for energy consumption to be managed across Queensland," a spokesperson from Powerlink Queensland said.
Winter temperatures have sparked a peak in energy demand alongside "unexpected generator outages", putting undue pressure on the power system.
High gas prices have caused the AEMO to initiate price caps in response to the demand.
Powerlink chief executive Paul Simshauser urged Queenslanders to reduce their energy use from 5pm today to reduce pressure on power suppliers and to ensure electricity remains available for business owners and essential services.
"By carefully managing electricity use at home and in your workplace, the community can help ensure that power system security is maintained in Queensland," Simshauser said.
"Community safety and wellbeing is important so only manage energy consumption if it is safe to do so."
Queenslanders are advised to reduce or consider the number of rooms in their home that require heating to save energy and to turn off TVs, computers and other household appliances not in use.
Residents are also asked to consider turning off pool pumps and second fridges during these peak times.
Commercial business owners and staff have been asked to reduce the number of lights used inside their businesses.
They are asked to also turn off any unnecessary advertising or exterior lighting.
Businesses can also help save power by turning off unnecessary water heating systems.
NSW may also be impacted by energy shortages, with residents urged to reduce their power use from 8pm.