A further 38 lives were lost in the state overnight.
The new case numbers are a slight increase on the infections recorded yesterday. However, hospitalisations have declined with 2578 receiving care. Of these, 160 are in ICU.
There were 34 new virus deaths as the state experienced another deadly day of the pandemic. Hospitalisations have fallen in Victoria from 768 patients to 752, with ICU numbers also dropping to 82.
Despite an apparent plateauing of cases, Chief Medical Officer Paul Kelly said Australia is not out of the woods yet.
He revealed authorities are bracing for a winter
Omicron wave
.
"There will be another wave of Omicron, most likely in the winter," he said, speaking to a COVID-19 committee hearing.
"Every June since 2020 there has been a wave of COVID in Australia and other southern hemisphere countries."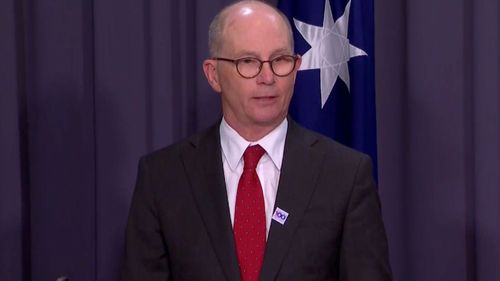 Speaking to Today, Emergency Physician Stephen Parnis said more variants are inevitable.
"'The finish line', no-one knows when that could be," Dr Parnis said.
"Part of me knows that there'll be new variants that come along and we don't know what they will behave like.
"The other part of me doesn't want to think about that."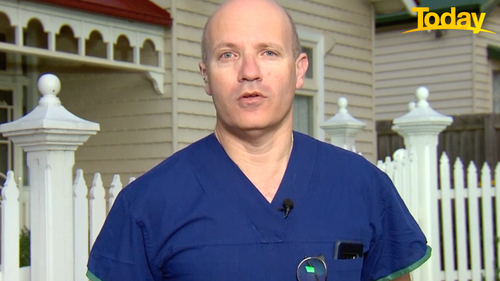 The booster rate has lagged in both NSW and Victoria, for weeks the triple-jabbed rate struggling to reach the 40 per cent mark.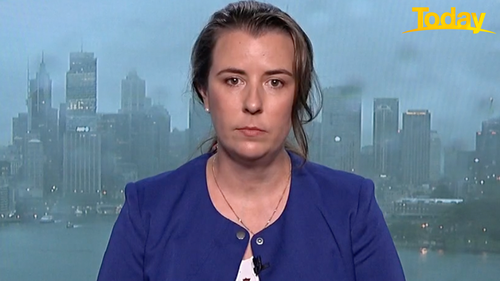 "A number of people in NSW and Victoria have been caught short by catching COVID and delaying their booster. You can get this booster coverage across multiple strains," she told Today yesterday.
"Getting the illness does give you some short-term protection against Omicron but we don't know what it does for those future variants.
"The best advice, still get your booster".
High schoolers can now get a third Pfizer vaccine after Australian Technical Advisory Group on Immunisation (ATAGI) extended the program to 16 and 17 year olds.
Eligible teenagers will be able to receive a booster shot three months after their second at state government-run hubs and also pharmacies and GPs.