The Russian forces that control Mariupol have started requiring permits for cars entering and exiting the occupied Ukrainian city, an adviser to the city's Ukrainian mayor said.
Petro Andrushchenko, the adviser, also warned that deportations of Ukrainians from the region were increasing.
Under the restrictions introduced on the weekend, cars and passengers entering the city need single-use passes issued by a Russian commandant in Manhush or Vynohradne, towns to the west and east of the occupied city, Andrushchenko said.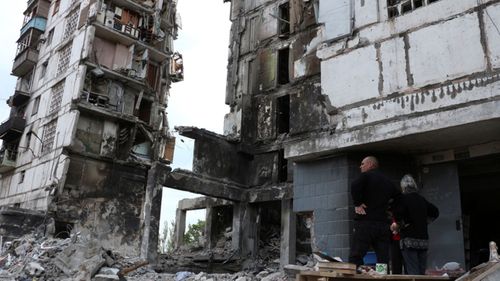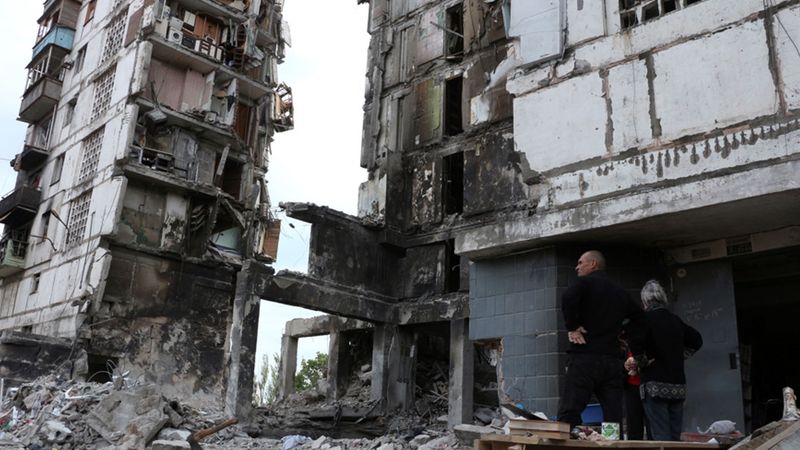 Ukraine's government has not commented on Russia's claim of capturing Azovstal. Ukraine's military had told the fighters their mission was complete and they could come out. It described their extraction as an evacuation, not a mass surrender.
Mariupol Mayor Vadim Boychenko warned that the city faced a health and sanitation "catastrophe" from mass burials in shallow pits as well as the breakdown of sewage systems. An estimated 100,000 of the 450,000 people who lived in Mariupol before the war remain.