The Liberal Party is facing a hard road and much soul-searching ahead after a bruising election loss, which saw it lose key seats in its heartlands to teal independents.
Scott Morrison has said he will quit as leader of the Liberal Party at the next meeting of the party room "to ensure the party can be taken forward under new leadership, which is the appropriate thing to do".
He said he will stay in parliament, though, and continue to represent his seat of Cook. So who will lead the bruised and battered party?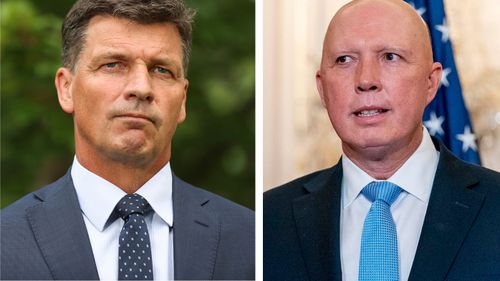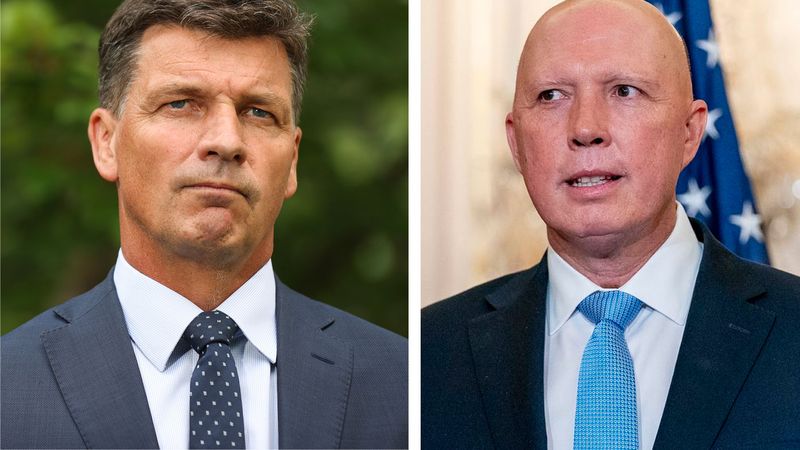 Josh Frydenberg would have been a natural choice, however he looks set to lose his seat of Kooyong to independent Monique Ryan.
Last night, the former treasurer all but conceded defeat in an emotional speech.
It appears Defence Minister Peter Dutton has scraped through to win his seat, leaving him as the most senior Liberal and widely-expected choice as the next Liberal leader.
Former Labor adviser Sean Kelly said it would be a choice between Dutton and Energy Minister Angus Taylor, both of whom are conservatives, which could push the party further to the right.
"Do they try to win back the seats they've lost or do they shift strategies and try to win a whole different set of seats? And I think that will see them go further to the right," Kelly said.