A jet-ski rider who hit and killed a 14-year-old boy on
South Australia
's Murray River has faced court today, apologising to the boy's family for his irreversible actions.
Teenager Cooper Henke tragically died in December last year when Liddell, who was doing donuts on a jet-ski, spun into the boys kayak. Another child was left seriously injured.
Liddell recorded a blood alcohol reading of .08 after the crash, as well as reports of methamphetamines in his system.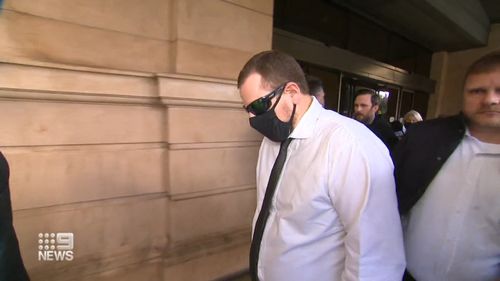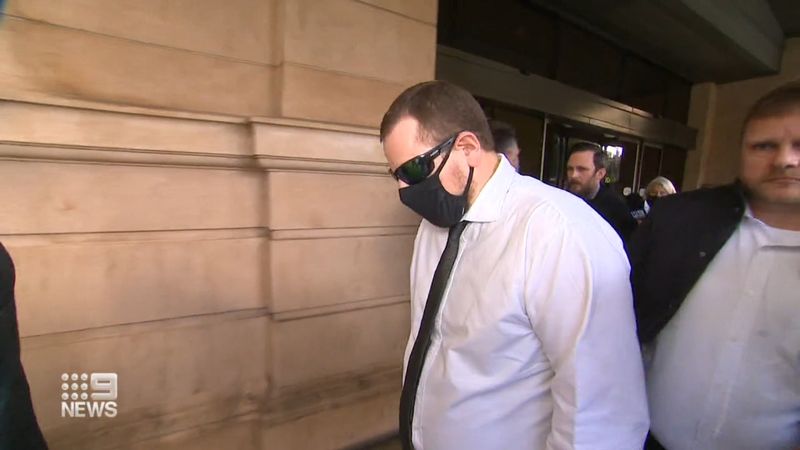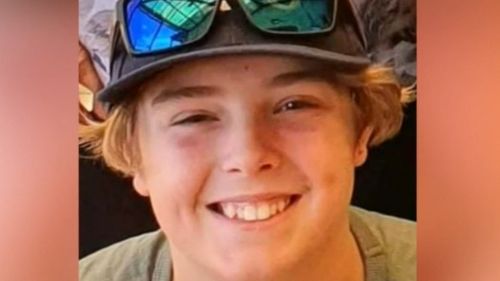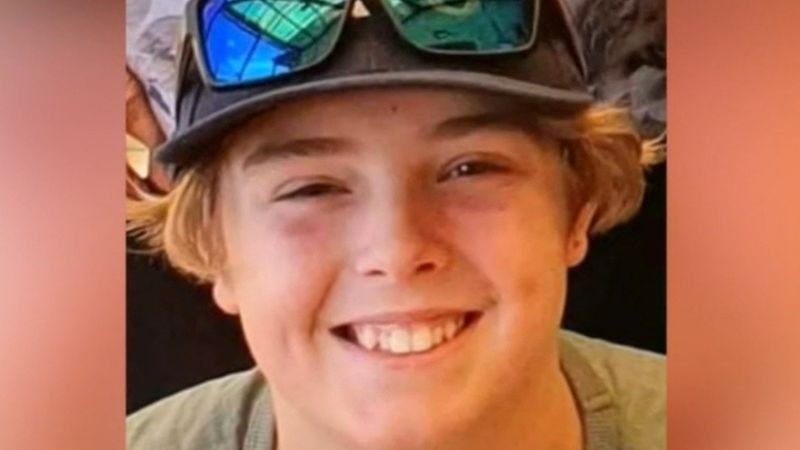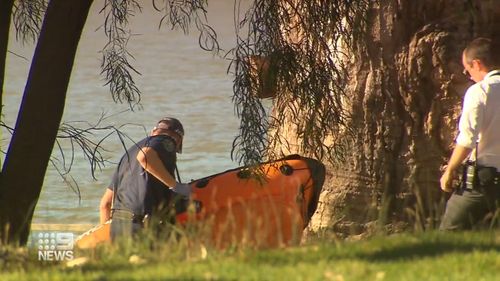 Defence lawyer James Caldicott asked the court "how sorry is your client?"
"Very remorseful," replied his lawyer.
Lidell cried and his body trembled in court.
"There is little I can say, and nothing I can do to take back what I've done," he told the court.
"I am immeasurably sorry."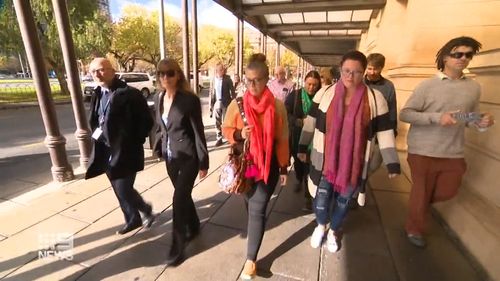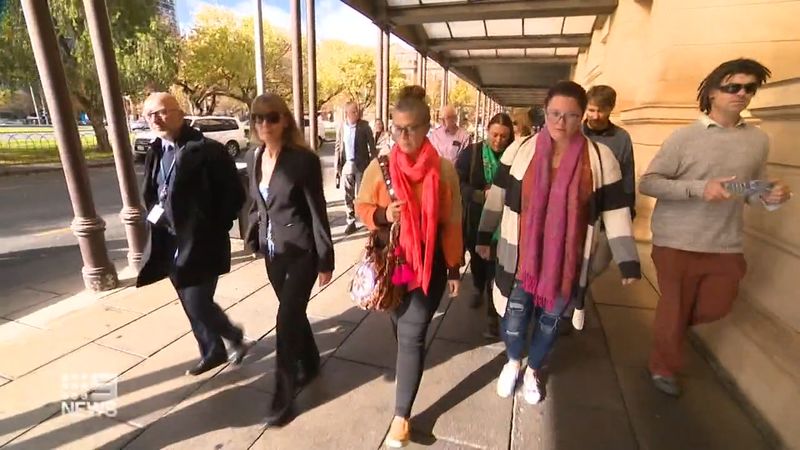 Prosecutors are pushing for jail calling the death 'senseless' and that Liddell had no business skylarking around the river where children were out paddling.
Even though Liddell has
admitted to an aggravated
count of causing death by dangerous driving, his lawyers say he shouldn't end up behind bars.
They claim he is a man who made an incredibly poor decision.
"Everyone deserves a chance to redeem themselves in community," his lawyer told the court.
Liddell is set to face sentencing in June.