A man has been charged with the murder of a 13-year-old girl after allegedly driving into a crowd in rural Queensland.
Police alleged there was "a large disturbance involving multiple people" about 2am on Saturday on Delacour Drive in the suburb of Pioneer in Mount Isa, about 1800km north-west of Brisbane.
"It is further alleged a man drove a vehicle directly into the crowd of people and struck a 13-year-old girl," Queensland Police said.
READ MORE: Judith Durham, the lead singer of The Seekers, dies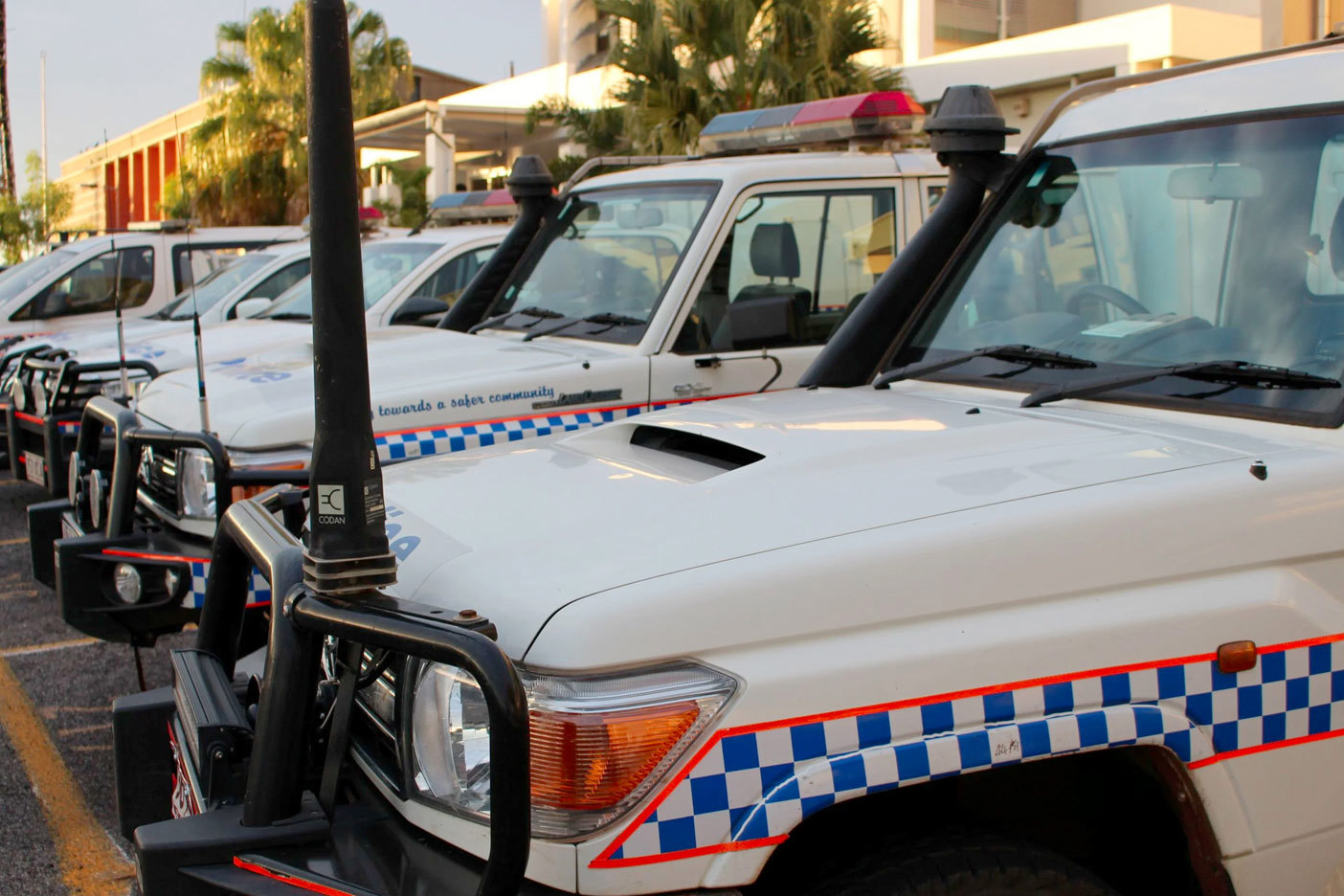 "She suffered significant head injuries and died at the scene."
The 52-year-old local man was charged with murder.
He is due to face Mount Isa Magistrates Court on Monday.